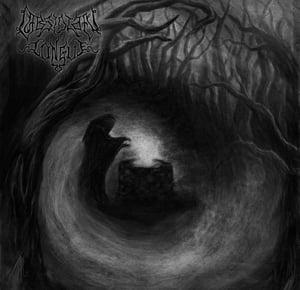 $

10.00
Debut full-length album from Obsidian Tongue. 50 Minutes of cold, organic, melodic Black Metal from this Massachusetts-based duo.
Track Listing:
1. Approaching the Well
2. Hyper-Dimensional Blood Lotus
3. Frozen Leaves
4. It Dangles from the Bones
5. Distant, Residual
6. Into the Heart of Night
7. Moonroom
8. Becoming the Storm
This item will be available for shipping on May 8th, 2012. Pre-ordering now guarantees you a copy of our first pressing!